Audrey the hat cat: senior calico loves her nhv kidney supplements
Inspiring Pet Tails
3

min read

@audrey_the_hat_cat doesn't mind dressing up in her adorable assortment of hats. This 14 year old Calico has quite the collection – everything from knitted beanies and toques, to fedoras and costume hats. With a closet like this, she is ready to keep those whiskers warm for the coming winter months!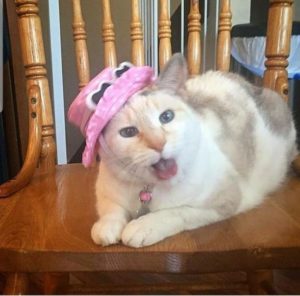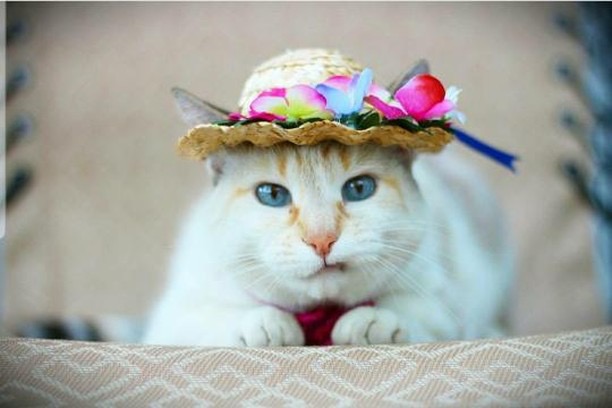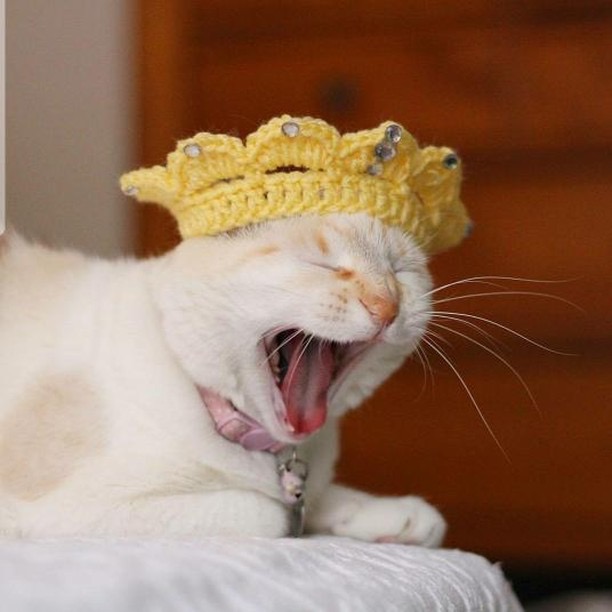 When we received a message from her Instagram account, we learnt that this Audrey Hepburn kitty had kidney disease.
"Hello! My name is Audrey the hat cat. In January, I was diagnosed with kidney failure and thought all my nine lives were spent. But thanks to NHV Milk Thistle and Tripsy, I think I have a few more lives left! Here are my silliest, quirky cat pics 👍 😹."
Kidney disease can cause your cat to lose a large amount of vitamins, as excess urination draws water soluble vitamins out of the body. Cats dealing with kidney disease should be fed diets with reduced phosphorus, protein, and sodium. Dietary management is incredibly important in this case, and adding in supplements for extra support.  Audrey has been on her new kidney diet food after she was diagnosed earlier this year.
Audrey doesn't mind the flavour of Milk Thistle and Tripsy either. Does she know the supplements are helping her? These two work together to combat kidney disease. Like Audrey, most cats like the taste of the supplements, and some will even turn their nose up if it is missing!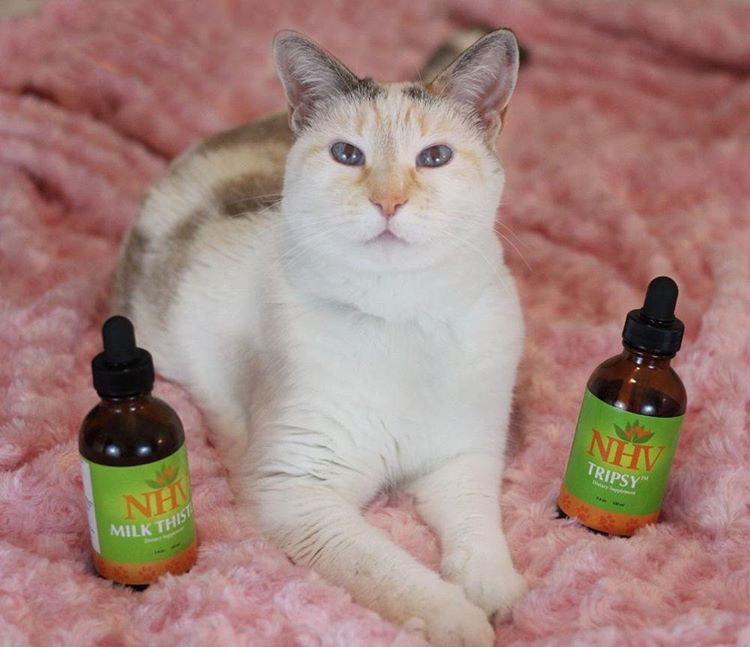 Update April 2016. Audrey has had flying colors on her most recent visit a the vet! We love how perky her coat looks!
I went to the vet yesterday for a check up/bloodwork and results say my kidney values have improved! Check up again in 6 months👍 So happy!😺😺😺 More hat pics soon to come😽
Is your kitty being finicky about taking NHV supplements?  
Try warming the food or adding a few drops of water- cats can have preferences in taste and texture just like we do, and they may just find this absolutely irresistible!
Hiding the supplements in with their wet food, tuna juice, or even some pumpkin can help mask any smells or flavours. Ensure the tuna is packed in water, not oil- as it can cause it's own health concerns.
Other health snack to hide our supplements include kefir, plain yogurt, bone broth or some boiled boneless skinless chicken
---
Dr. Amanda can formulate a diet for your little one. Convenient, healthy and balanced to meet your pet's specific needs. Dr. Amanda Nascimento brings her expertise to help your pet with food to nourish and heal the body. Each nutrition plan is personalized for your pet's individual's needs.
Here's a recipe for the perfect bone broth right here:
https://nhvpethealth.com/healing-bone-broth-recipe-for-pets-by-dvm-dr-amanda/
Do you have any questions about your pet's health? Please reach out to our team of Holistic Pet Experts!
---
Published: November 25, 2018
You May Also Like