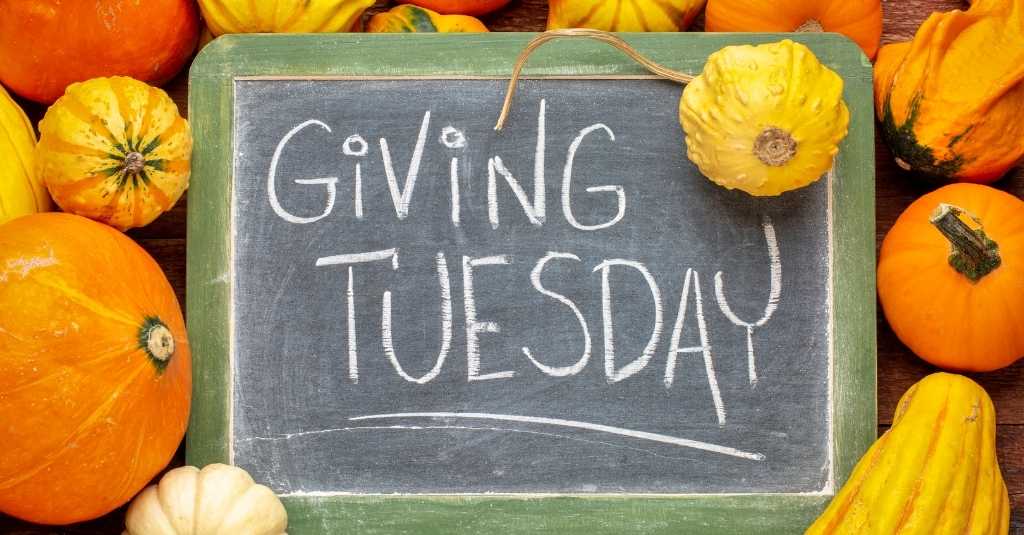 Thanksgiving is a time to give thanks for our health, our friends, our family, our community, our beautiful world, and most importantly, our furry friends. That is why we decided to give back on Giving Tuesday by donating to the ASPCA.
After stuffing our faces with turkey and pumpkin pie, and doing our annual Black Friday and Cyber Monday shopping spree, it's time to give back, and we chose the American Society for the Prevention of Cruelty to Animals (ASPCA) to support animals across the US.
The ASPCA is the first-ever humane society in North America and is the largest in the world. Their organization stands for the respectful treatment of all animals, and their mission is to stop all animal cruelty across the country.
When you give to the ASPCA, you are joining the team that helps rescue defenseless animals. By donating to the ASPCA you are becoming the hero that our furry friends desperately need. Your gift can save a life, and together, we can make a change in the world.
It's not too late to give back! Just because Giving Tuesday is over, doesn't mean the fight is! To learn more about donating, volunteering, adopting, or sponsoring, click here.
Learn more about the ways that NHV has given back, click here.
---
Published: December 1, 2020
You May Also Like