Natural Help Against Liver Damage From Seizure Drugs in Pets
Pet Care Tips
2

min read

Seizure medications, like with humans, are hard on the liver. But to prevent those nerve wrecking minutes of seizure attacks, we are forced to give these drugs to our pets. Sweet fur boy Obby, a 14 year old dog, had seizures since he was a pup. Just as expected, his liver started showing abnormalities as he grew older. Obby's mom, Donna, resorted to natural means to help regenerate his liver and bring the enzymes back up.
"My Papillon Obby is 14. He has had seizures since he was a pup so has had to be on phenobarbital. His liver enzyme levels began to creep upward. His integrative vet introduced us to two of NHV's products Tumeric and Milk Thistle. Obby takes each one twice daily. He had bloodwork a week ago and all his liver enzyme levels were normal! The only difference were NHV's products.

We have been using your products for a long time. First for Obby now my other pup too. We were introduced to your products by Dr Donna Raditic."
We are glad that Obby's mom happened to get guidance from a knowledgeable and wise holistic vet and animal health expert, Dr. Donna Raditic. Dr. Donna has not only used NHV Natural Pet Products for her own pets but she has verified our blends through studies and research at University of Tennessee. She is a leading holistic veterinarian and animal nutritionist, and we love taking guidance from her. Obby's mom was referred to the goodness of Milk Thistle by Dr. Donna. Years later, Obby is doing a lot better and we are excited to be a part of his heart warming story.
There have been instances when the frequency of seizures has actually reduced with the help of regular dosage. Read Nina's story to know how Milk Thistle helped this poodle with her idiopathic seizures.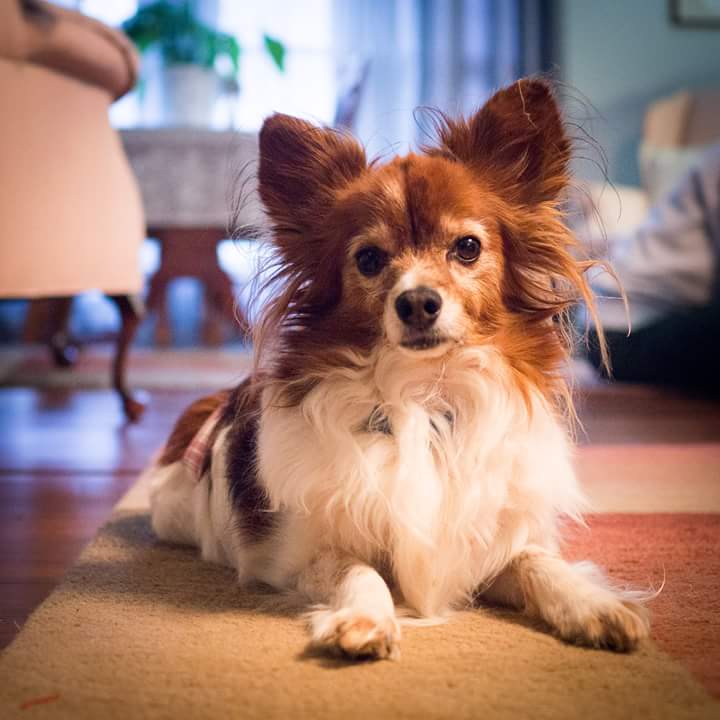 There are many reasons behind liver damage in pets. Medications, processed food, severe illness at a young age or bi-result of a health condition developed in a senior cat or dog. Liver is a vital organ which needs support and regeneration in order to constantly flush toxins from the body. This is where Milk thistle steps in. It is both, therapeutic and preventative. This makes it possible for pet parents to introduce their dogs and cats to this herbal extract as a precaution in even slightly vulnerable pets.
https://nhvpethealth.com/vet-talk-liver-disease-in-dogs-and-cats-is-your-pet-at-risk/
Over the years we have been able to help many pets with this herbal extract. The good thing about NHV Milk Thistle is that it is liquid and glycerin based. This makes it easy to mix in food and also adds a slight sweet taste to it, which most pets don't mind. For it's liver detoxifying properties, it is a part of many of our holistic bundles at NHV.
https://nhvpethealth.com/12-year-old-maltipoos-holistic-route-to-a-healthy-liver/
https://nhvpethealth.com/nhvs-milk-thistle-used-by-university-of-tennessees-avian-and-exotics-division-for-birds-with-liver-disorders/
Please get in touch with us if you need more information about Milk thistle or remedies for your pet facing seizures. We love your pets, naturally!
*Product reviews are solely the experience and opinion of the reviewer. Actual results may vary.
---
Published: October 8, 2017
You May Also Like