NHV Pet Expert Anna gets locked-in love to help BC SPCA raise funds
NHV Gives Back
2

min read
Help! Anna is locked in a kennel and need we need to bust her out!
Lock-In for Love

is back! Animal-lovers from across BC are getting "locked in" to kennels with a furry friend to help raise funds for animals in need. How could we let this opportunity go!
Help free them by donating and helping the NHV team meet their fundraising goals.
You can donate according to your pocket and you can even remain anonymous. Every penny counts.
---
Anna will be locked up at the BC SPCA West Vancouver branch to support all animals in need. While we spend time with a special animal friend in the BC SPCA's care, we'll be calling on everyone we know to help us save lives!

We're participating in the Lock-In For Love because of our strong advocacy and belief for those animals in need to be rescued and rehabilitated. Anna has rescued those who may otherwise not have been and taken in; the more difficult to adopt companions. She strives to provide a loving home where they can thrive. Animals love unconditionally and they deserve the same from their human counterparts!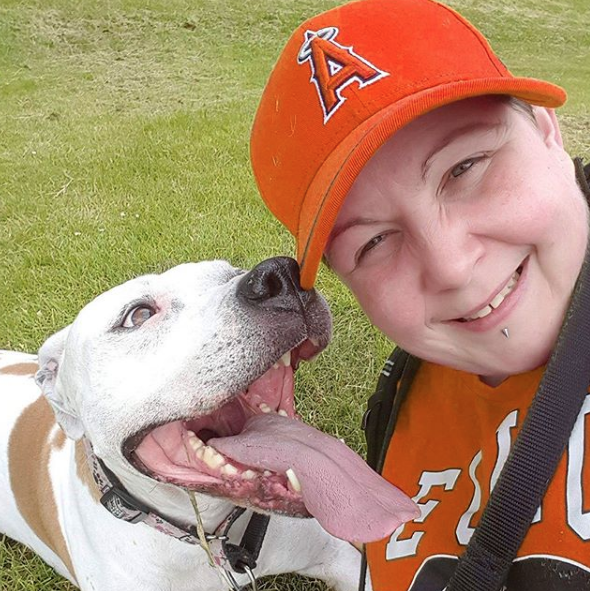 This fundraiser is close to her heart and her professional life.
All of us at NHV Natural Pet Products have advocated for the health and well being of every pet for over 20 years and by having our staff participate in this fundraiser, we are standing by our truth.
Please join Anna in opening your hearts to the vulnerable animals who need us most. With your support we will be able to give thousands of animals a second chance at a loving, forever home.
---
Published: November 7, 2019
You May Also Like