CANWI Spring Fund Raiser:
NHV Natural Pet Products and the Companion Animal Nutrition and Wellness Institute (CANWI) are working together to help pet parents make better decisions about nutrition and supplements.  We believe that our pets diet and supplements impacts their health and vitality.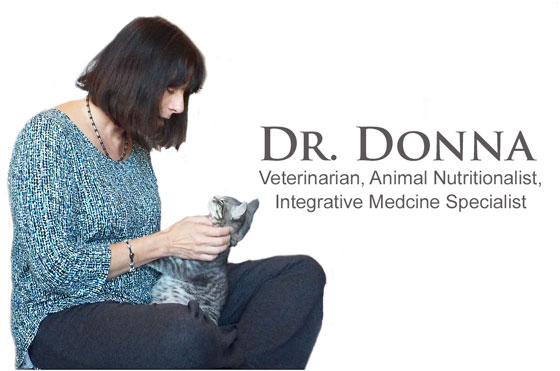 Veterinary Nutritionist, Integrative practitioner, and CANWI founder, Dr. Donna Raditic comments, "We need research to understand how to use nutrition and supplements to keep our pets healthy. I am excited that NHV and CANWI will be funding research studies to look at herbal supplements in companion animals at the University of Georgia College of Veterinary Medicine."
CANWI is having its Spring Fund Raiser with a 1:1 match from now until May 28, 2017. http://www.companionanimalnutritionandwellnessinstitute.org/
Dr. Donna,  "We want to fund a much needed study to identify differences in feeding processed commercial diets compared to fresh food type diets. I am asking every pet parent to support CANWI during our Spring Fund Raiser. This study will help pet parents select better pet diets, but we need your support to make it happen!"
Dr. Donna Raditic will be speaking at NHV's "lunch and learn" in NYC, where she will present how she uses nutrition and supplements as both prevention and treatment in her patients.
Help Spread Awareness – Give Now

---
You May Also Like