November 2018 gave NHV a proud milestone – being a part of the pavilion representing Canada at the largest pet food and product industry exhibition in South Korea.
The Canadian federal government, in partnership with British Columbia and Alberta, organized a Canadian pavilion at the popular K-Pet Fair and NHV was chosen as one of the companies that got this special opportunity.
The British Columbia trade and investment representative office in Seoul went far and beyond to help us understand the Korean market and make it convenient for us as well as the Korean pet owners to help pets with our herbal supplements and remedies.
With over 40,000 participants in the fair, it brought together importers, distributors, wholesalers, retailers, pet shop owners, veterinarians and e-commerce companies under a common roof with a common objective – to make the world a better place for pets. It was an extraordinary experience!
We thank our team partner in South Korea, Aromnaom, for making the trip so productive, well-organized and comfortable for us. We look forward to continuing spreading the holistic word  and we're excited to participate in the seminar next year that Aromnaom is preparing to organize for NHV.
The highlight of our visit was meeting some of our loyal Korean customers in person. They came to our booth to tell us how our supplements helped their companions. Some of them brought along their NHV pets. They came in strollers, in cute and bright jackets, many of them were seniors with frosted faces. Their heartfelt thanks made our trip to Korea even more memorable. One particular conversation that left our eyes tearing up was with the owner of Jenny, a pit bull who had serious aggression issues and almost got surrendered for biting her human until NHV Lesstress brought her some relief. Jenny and her owner share an unbreakable bond now.
We met so many pets with touching stories and although our busy schedule made it very difficult, we still managed to click some pictures.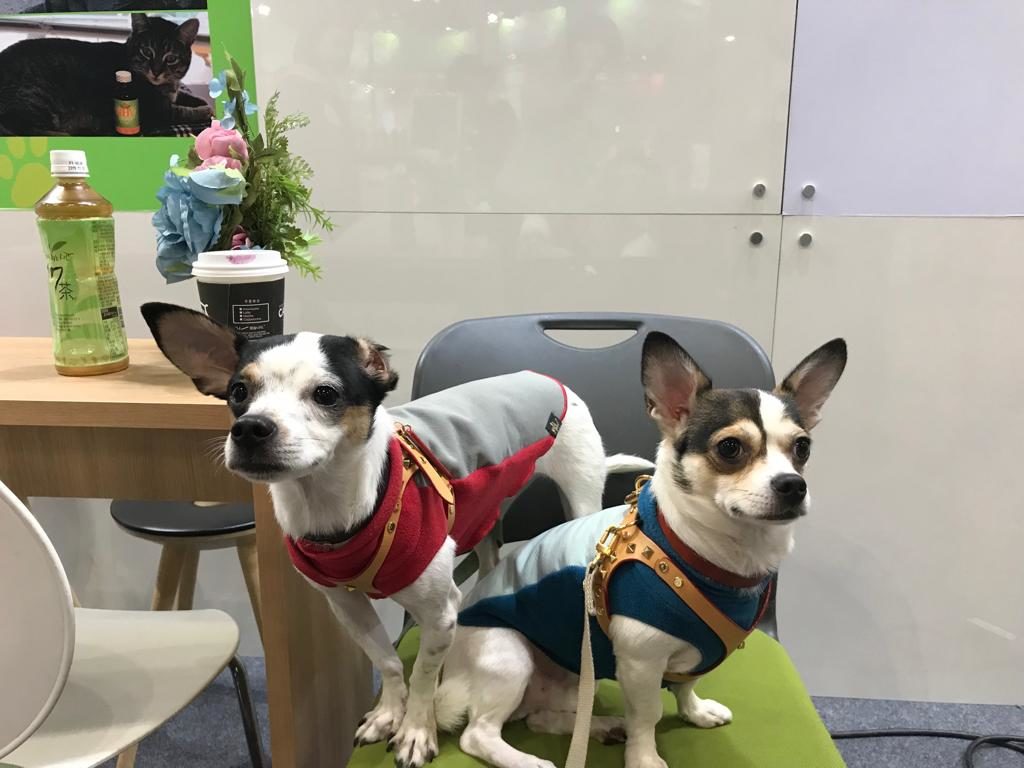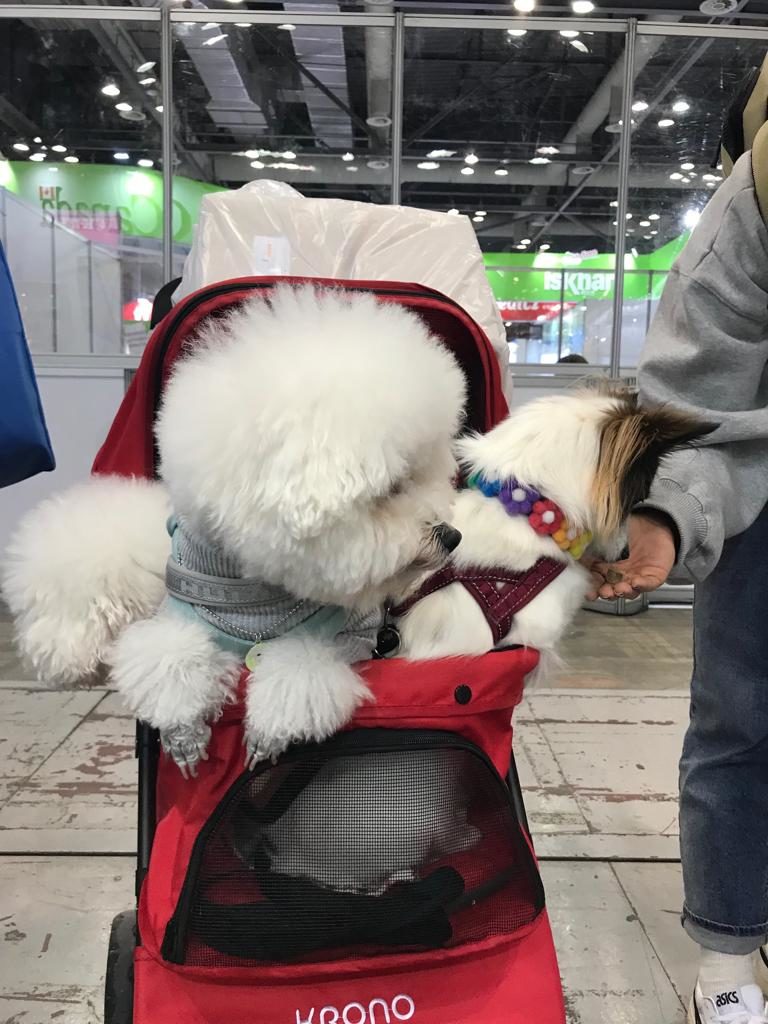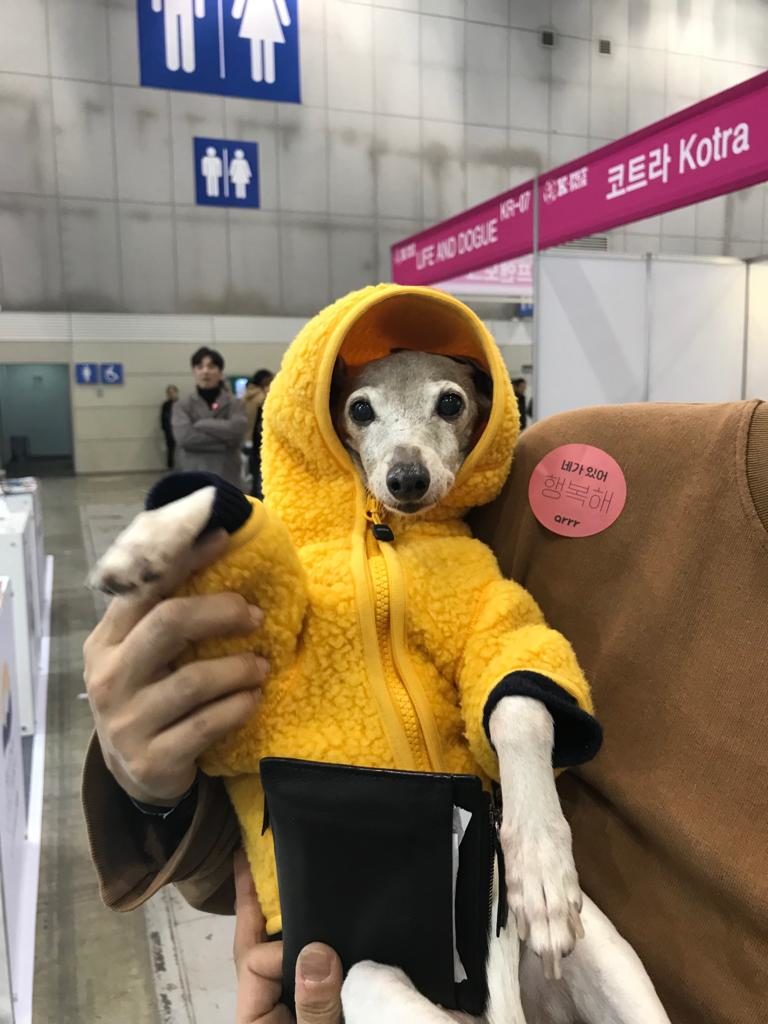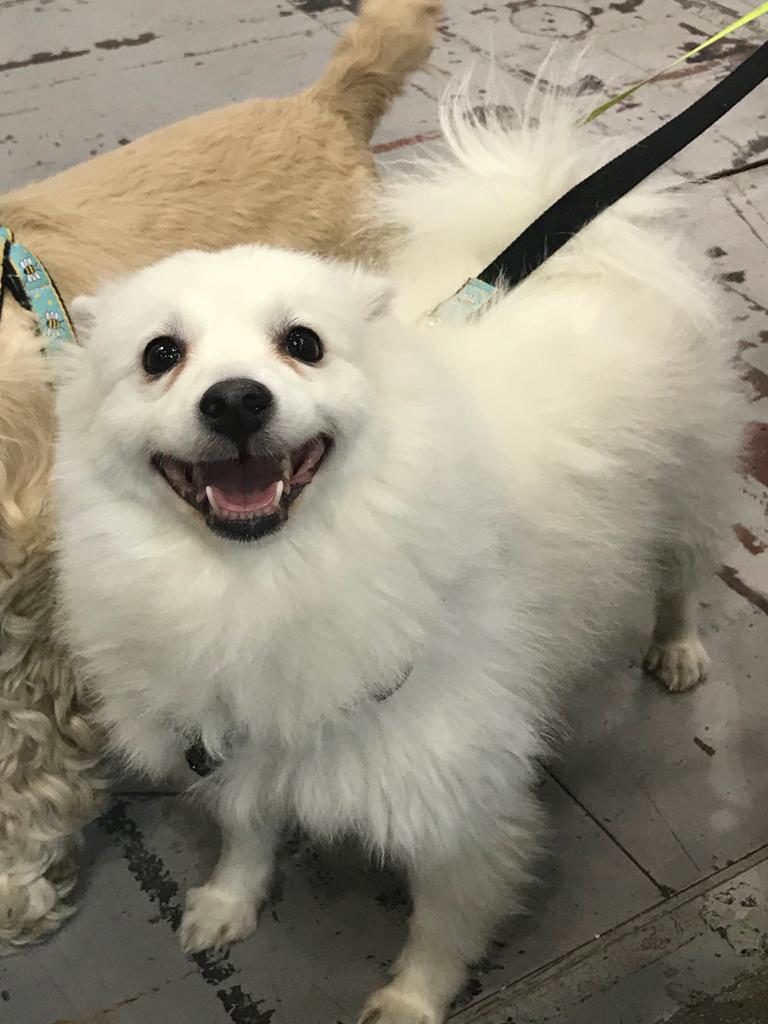 There were many business-to-business meetings during the fair. We got the opportunity to meet the who's who of Korean pet industry.
The Canadian embassy in Seoul organized a dinner where we got to meet some instrumental members of the Korean Animal Hospital Association (KAHA). A very special thanks to Dr. Ju Hyung HUR who is the president of KAHA and shared some very valuable insights with us. We extend our thanks to Dr. Yo Yun Lee , Executive Director of KAHA, to Dr. Hye Jin Wee, Director of KAHA and Head of HAB committee. We also express our gratitude to June Park, The Secretary General of KAHA.
Our founder and president, Patra De Silva has returned from Korea with lots of insightful information about the growing pet health market of South Korea. She has come back with beautiful memories and lots of motivation to do more to help pets and bring about more happiness in the lives of the furry companions of people in Korea. We are ever so thankful for the opportunity and we cant wait to be back for more!
---
Published: December 4, 2018
You May Also Like